Bovelacci
Classic and modern mouldings made by Bovelacci, an Italian manufacturer who has been producing mouldings for more than 50 years.
Application Examples
Floor, ceiling and wall mouldings suitable for any interior application.
Hotels, banks, concert halls, entrance halls, conference rooms, receptions, offices, bedrooms, living rooms, bathrooms, toilets, children's rooms, etc.
We Recommend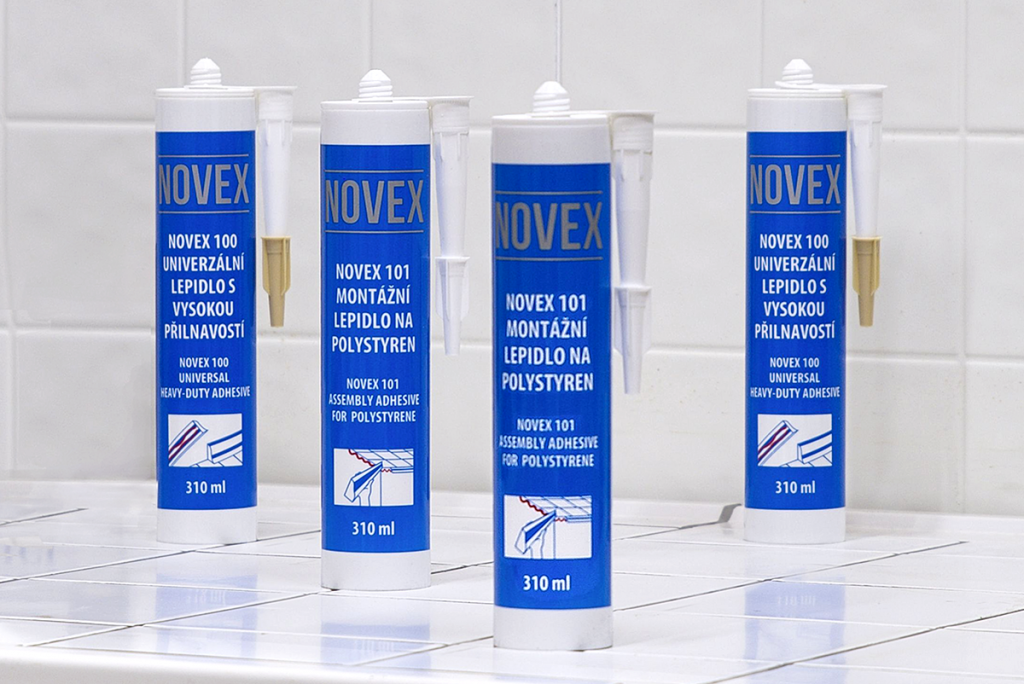 NOVEX Adhesives
To install the mouldings, you can purchase a special adhesive: NOVEX 101 – installation adhesive for polystyrene.
More Information