ABITIBI Mouldings
ABITIBI mouldings are made of hardened polystyrene. We offer mouldings in classic white color or in two color versions with perfect wood imitation. The main benefit is easy installation. Choose from a broad range of classic and modern profiles. Suitable as mouldings for ABITIBI and ABITIBI Plus interior decorative panels.
Catalog
Pricelist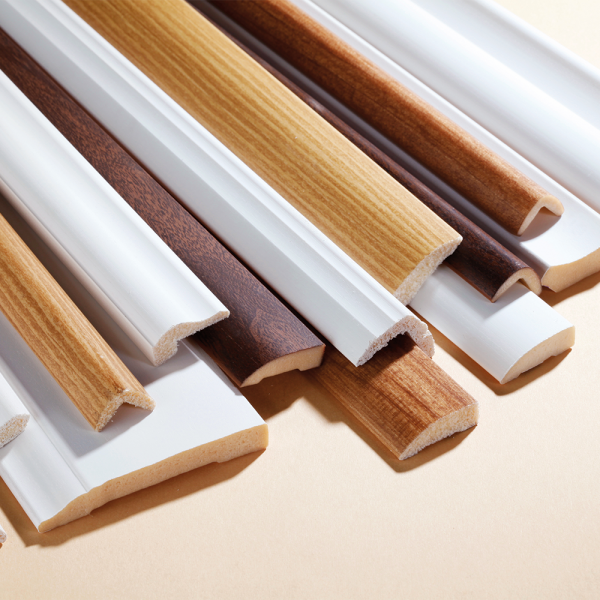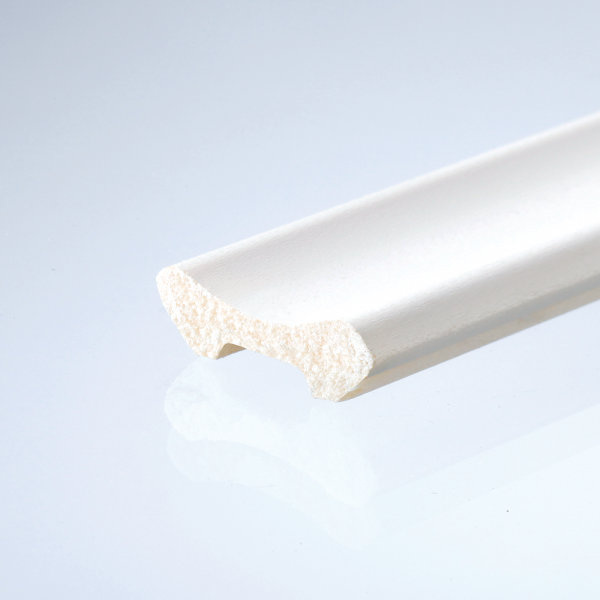 Application Examples
Floor, ceiling and wall mouldings suitable for any interior application.
Hotels, banks, concert halls, entrance halls, conference rooms, receptions, offices, bedrooms, living rooms, bathrooms, toilets, children's rooms, etc.
We Recommend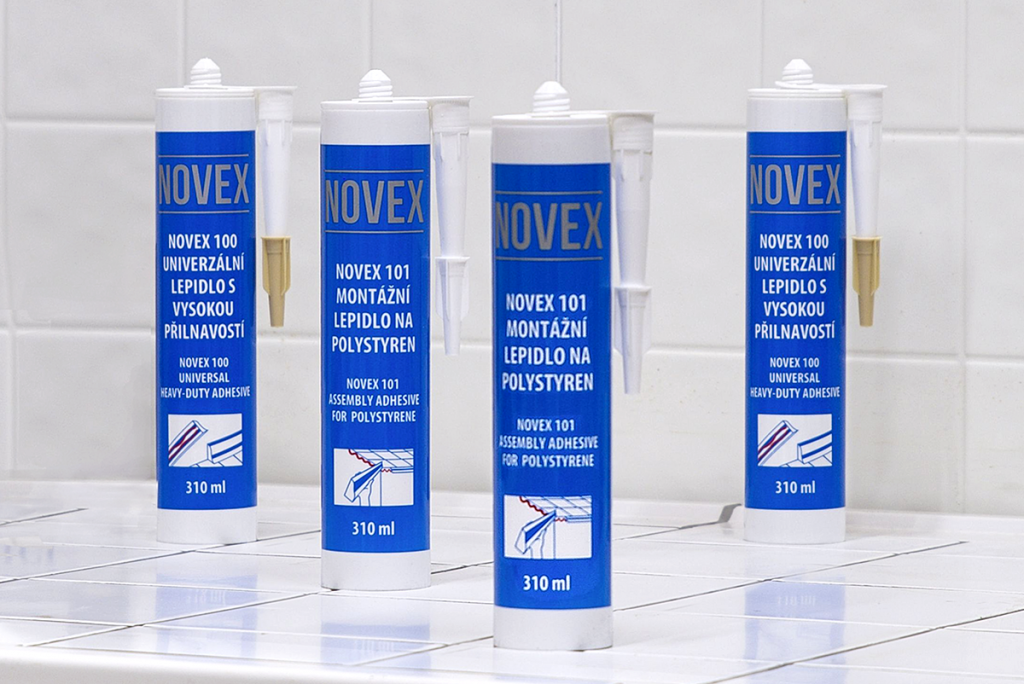 NOVEX Adhesives
To install the mouldings, you can purchase a special adhesive: NOVEX 101 – installation adhesive for polystyrene.
More Information